FARM & AGRICULTURAL INSURANCE
---
HONEST AND EFFECTIVE
High-Quality Farm & Agricultural Insurance for Alabama, Arkansas, Mississippi and Tennessee Farmers
We recommend farm and agriculture insurance for all farmers. They protect you if you lose livestock or crops. The insurance also covers barns and stables, which homeowners' insurance does not cover. Farm and agriculture insurance will provide you with the peace of mind you deserve.
Boren & Hawkins Insurance has a storied history of providing for agricultural clients through comprehensive farm insurance. Farmers in the Mid-South Area trust our team to devise a common-sense and thorough policy protecting their interests. Agribusiness presents numerous unique challenges, and we are more than happy to help you navigate them. We are a locally-owned and operated company, making us ideally situated to offer personalized solutions. We'll meet with you, assess your needs, and provide a policy that makes sense for you.
Highly customizable farm & agriculture plans to suit your unique needs.

Provides hard working farmers with the peace of mind they deserve

Protects buildings, homes on the farms, tractors, equipment, and livestock

Plans can insure harvested grain stored in bins, and tractor trailers.

Covers barns and stables, which homeowners insurance does not cover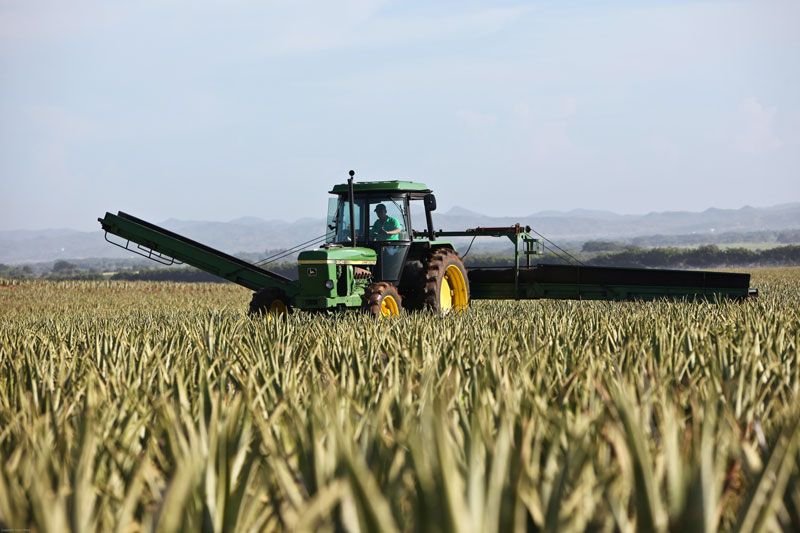 What to Expect From Farm Insurance
Farm insurance is highly customizable because it must be. The needs of your farm differ from your neighbors. That's why we offer a wide range of policies, each designed to speak to your needs. It is crucial to provide our clients with a thorough and effective process. We'll begin by addressing the basics. Then, we will start accounting for more specific needs. For instance, you can choose coverage from different categories of perils. You can decide to fold household protection into your agriculture insurance policy. Insuring crops and livestock is another possibility. We will go through all your options to ensure you receive thorough advice.
When to Invest in Agriculture Insurance
Some of our clients are unsure whether to purchase a farm insurance policy. We always encourage our clients to consider the following three factors: structures, livestock, and employees. If your property includes secondary structures like a barn or stable, you should obtain a robust farm insurance policy. A standard home insurance policy won't be enough if you rely on animals to produce income. Lastly, if you hire employees to manage your farm, you'll want specialized insurance protecting you from potential liability issues. We can help you wade through these factors and more.
Boren & Hawkins Knows Farm Insurance.
You can trust our team to provide a wide range of farm insurance options, each designed to work specifically for your needs.