BUSINESS INSURANCE
---
Commercial Insurance w/ individualized packages for any business and any business needs
High-Quality Business Insurance for Alabama, Arkansas, Mississippi, and Tennessee Clients
Boren & Hawkins Insurance strives to give our clients peace of mind. We provide personalized customer service, and our customers trust us with their companies' future. We provide high-quality business insurance to businesses in Alabama, Arkansas, Mississippi and Tennessee. Our approach has satisfied countless businesses throughout the region. When it comes to business insurance, there is no one-size-fits-all policy. So we work tirelessly to offer plans that help. You can trust our team to create a commercial insurance policy just for you. Get in touch with us today to get started on your new insurance policy.
Highly custom tailored packages to suit any and all commercial/buiness needs.

Custom plans designed to protect your business assets and property.

Commercial auto insurance options for single vehicles, small fleets or large truck fleets.

Commercial auto insurance protects your business from unexpected accident expenses. Plns can also cover property and vehicle damage, legal fees and gap coverage on financed and leased vehicles.

Cyber insurance options for peace of mind over data breaches and data loss.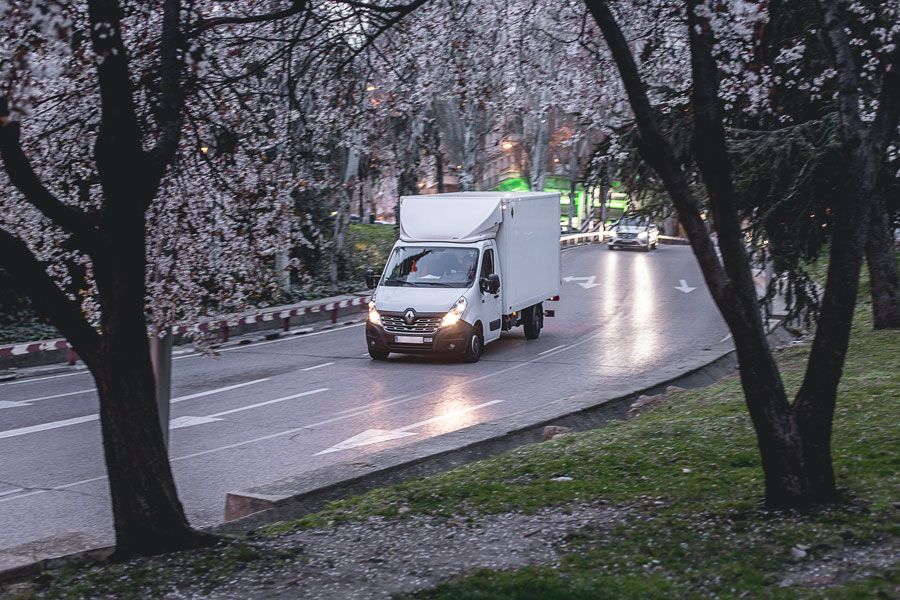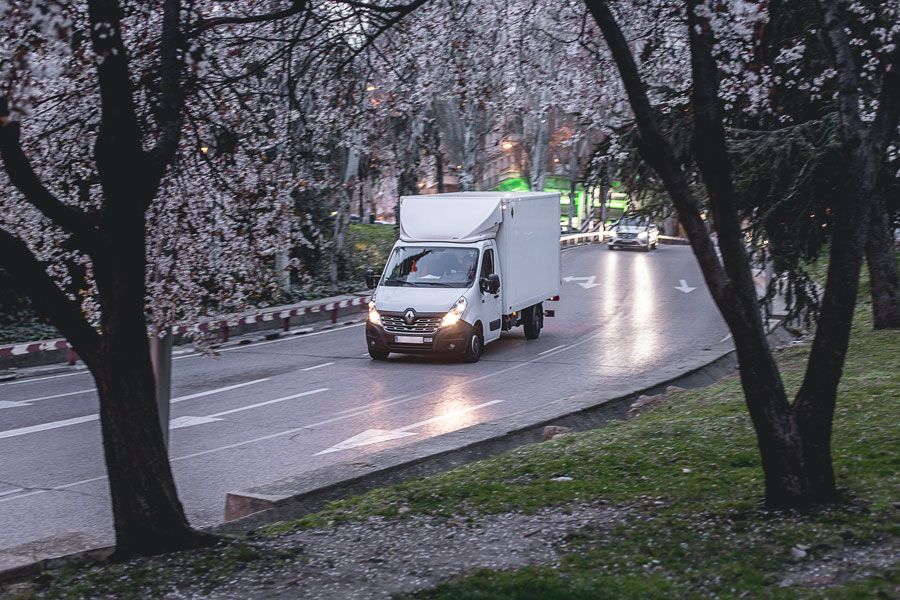 Commercial Auto Insurance Options
Commercial Auto Insurance is essential for businesses with a single truck, a few service vehicles, or a large commercial fleet. Boren & Hawkins can evaluate your risks and give you a variety of custom tailored options that work for your specific needs.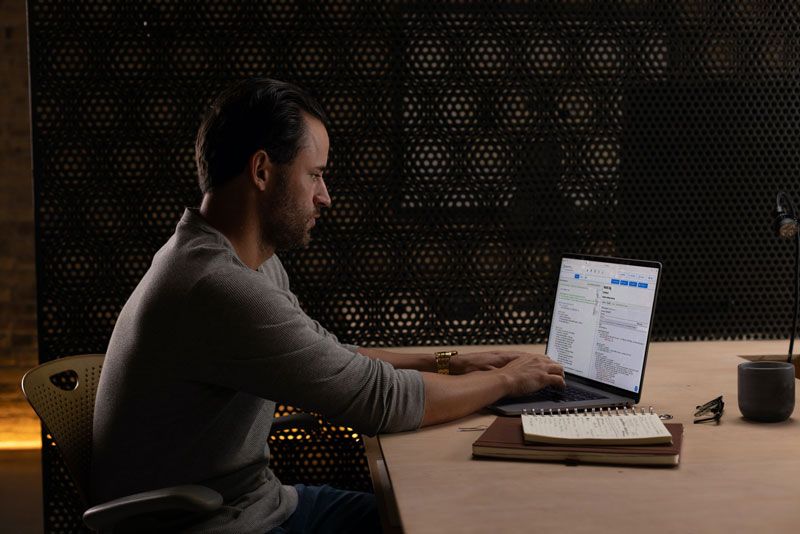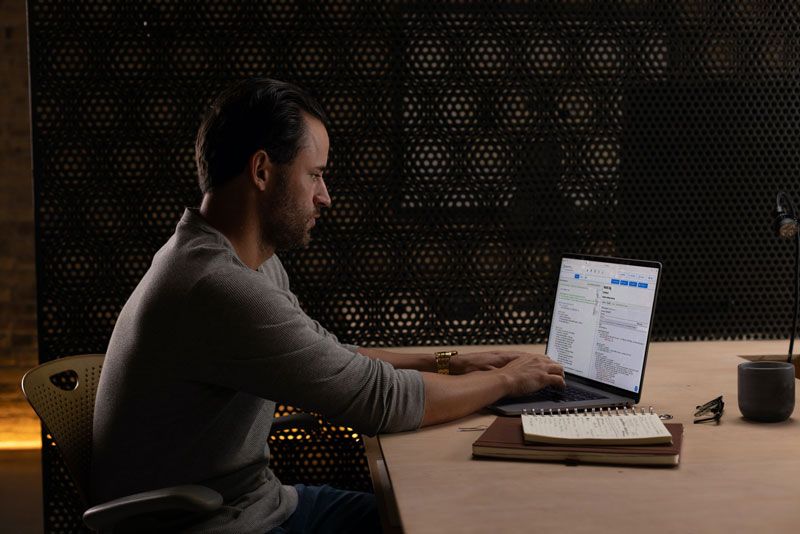 Cyber Insurance Options
As part of a business/commercial insurance plan we also can provide you with options for cyber insurance. You rely on computers to do business. Cyber insurance allows you to work with peace of mind. It will protect you if a hacker steals data or confidential information. Data breaches and confidential information losses can devastate companies. We can minimize the damage.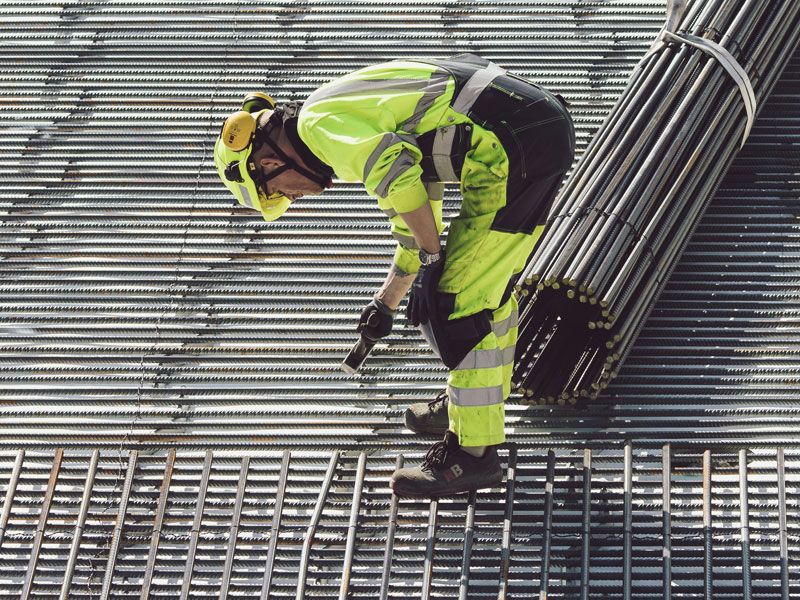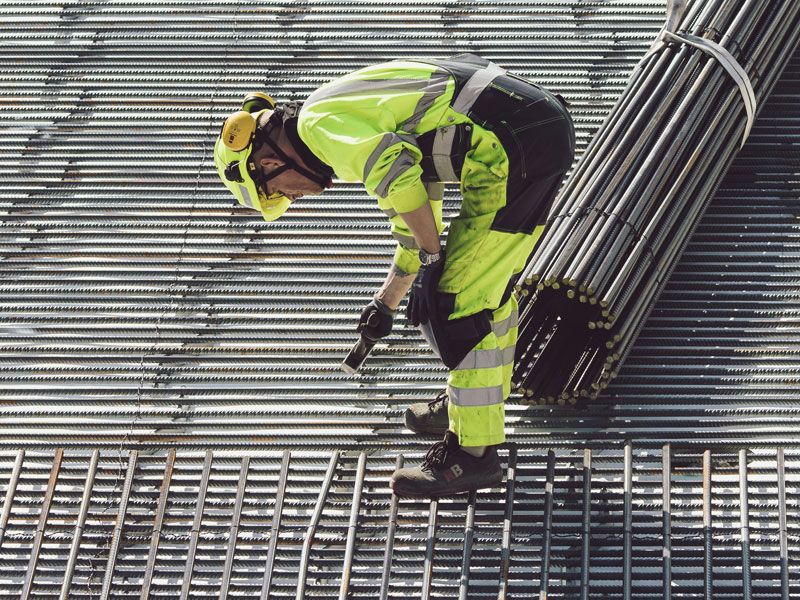 Workers' Compensation Insurance Options
Many employers are required by law to carry workers' compensation insurance. Workers' comp provides coverage for lost wages and medical bills for employees in to work-related injuries and illnesses.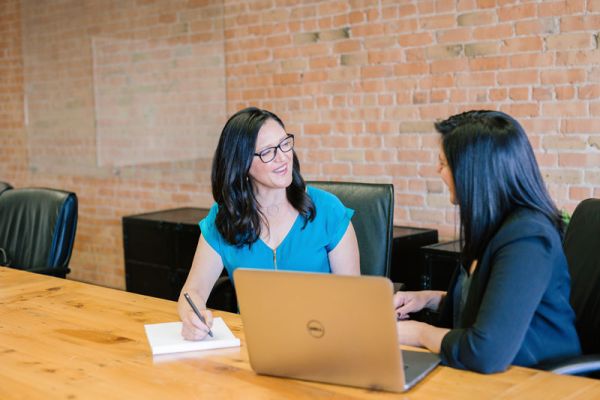 Effective Business Insurance at Fair Prices
Boren & Hawkins Insurance provides outstanding commercial insurance to businesses. We are an independent insurance company. So we understand your challenges. Fortunately, our team also has solutions. Our insurance policies can protect you from various issues, ensuring your success. There is nothing you can do to prevent disasters. But you can have a plan in place to protect yourself from liability. Whether you require farm or cyber insurance, we can help. Grow your business today.
Contact Boren & Hawkins For Business Insurance Plans That Fit Your Needs.
When it comes to business insurance, there is no one-size-fits-all policy. We work tirelessly to offer plans that help you get tha perfect plan for your needs!